Our products organically enhance the natural beauty & health of skin and hair.
They are sold at Meijer Rivertown Market and the Midtown Market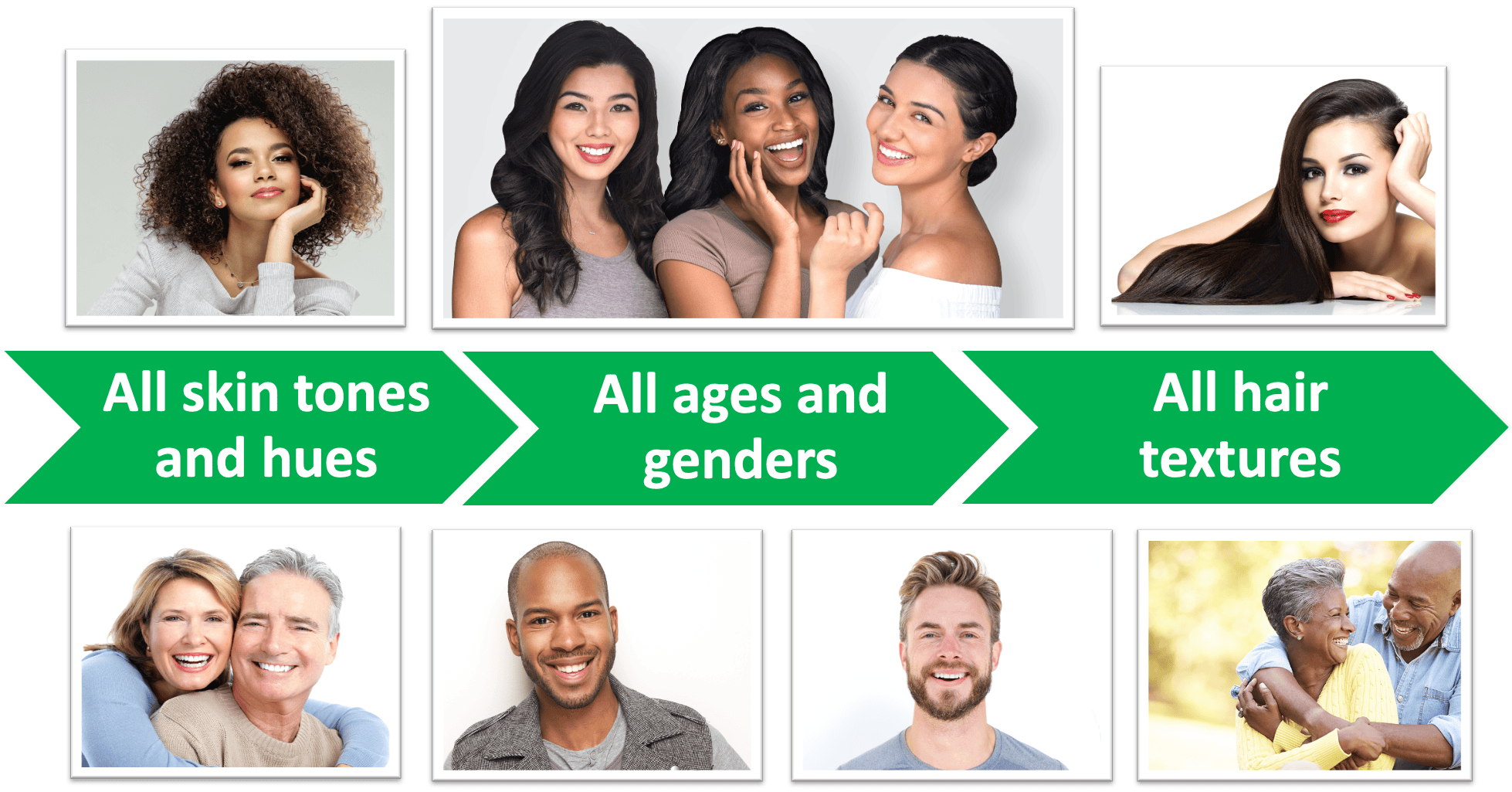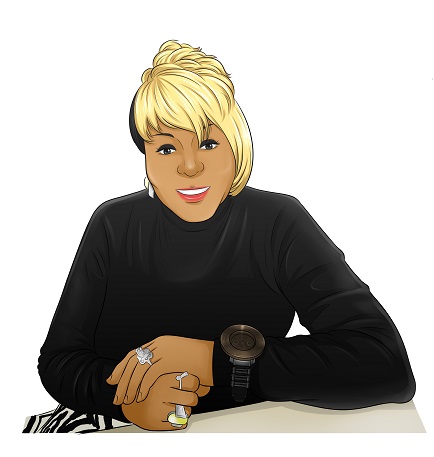 "The City of Detroit has recognized Jackie several times for her service to the community."
Meet Jackie
Jackie has always been determined to be an entrepreneur. Over the years, she has had several successful businesses. In 1997, Jackie was diagnosed with many health issues and most recently diabetes in 2012. The symptoms associated with her illnesses resulted in hair loss, extremely dry skin, arthritis, etc. Initially, Jackie tried using prescription and over-the-counter medications to address these symptoms. However, these medications caused side effects and rarely produced any substantial results. Instead of complaining, Jackie decided to find solutions to her health challenges. Out of necessity, she experimented with organic shea butters, essential and natural oils to grow her hair and gain relief from extremely dry feet, hands, and body. The results that she achieved were outstanding.

Crystal Eikcaj is proud to offer some of the best organic skin and hair care products in Michigan and throughout the USA.
Some Of Our Reviews
Mr. & Mrs. Robert Tillman
(retired Tuskegee Airmen) Highland Park, MI.
Phyllis Kyle
Detroit, Michigan