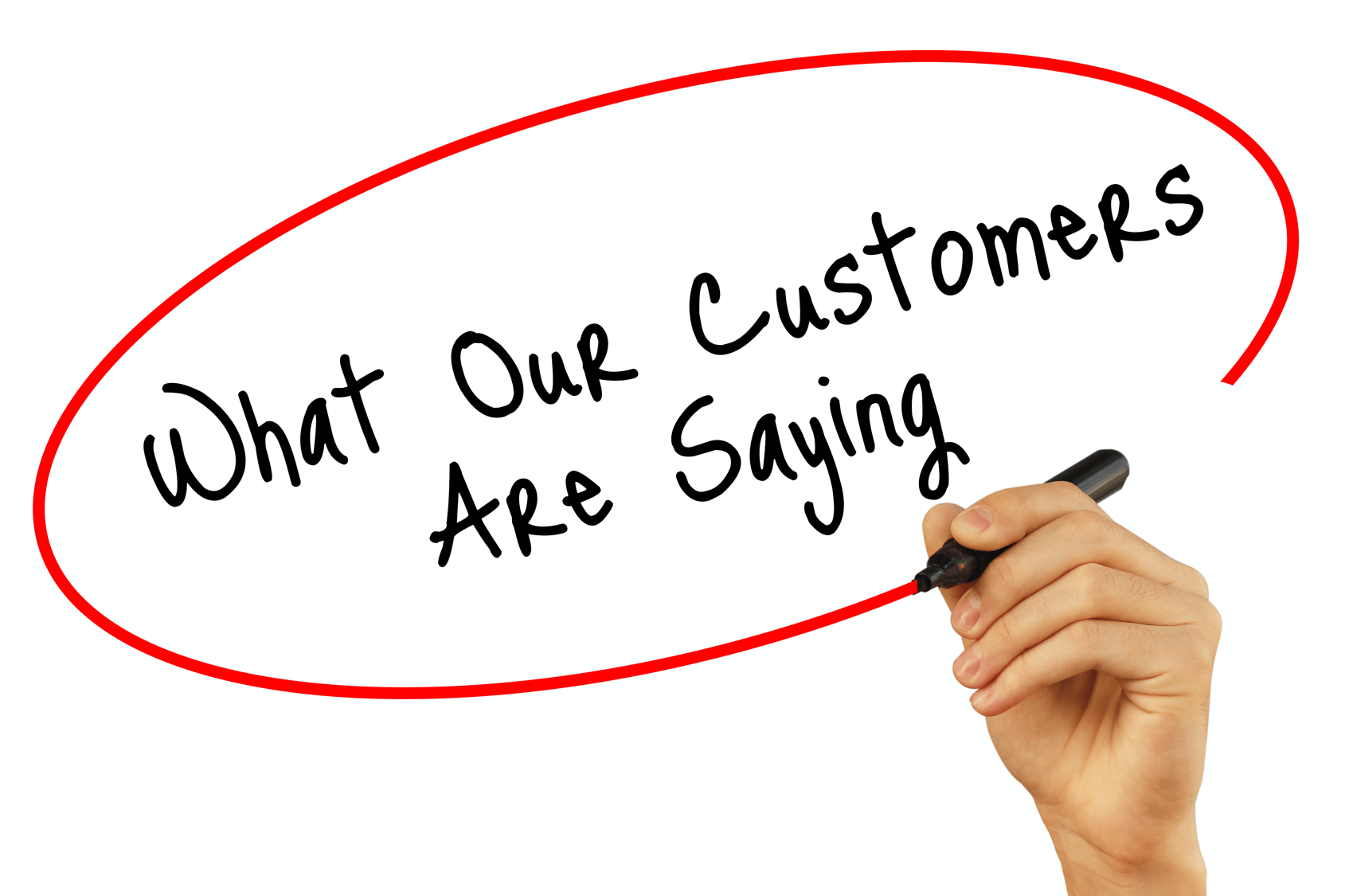 Client Testimonials
Mr. & Mrs. Robert Tillman
(retired Tuskegee Airmen)
Highland Park, MI.
⭐⭐⭐⭐⭐
"My husband and I started using the Whipped Shea Butter several months ago. We cannot express how happy we are with this product. We literally cannot keep our hands off each other. The whipped shea butter comes in 25 fragrances, but we have only tried five. Not only does the fragrance stay on the body all day, but your skin feels like a new born baby. If your love life is suffering, we highly recommend purchasing this product to get back on track. We are going to help the owner of Crystal Eikcaj Skin and Hair, LLC take her products to the next level domestically and internationally."
Sarah S.
Oak Park, MI
⭐⭐⭐⭐⭐
"About two weeks ago, I started using Crystal Organic Shea Butter on my legs and arms. Because of the change in the weather, my legs and arms became very dry and flaky. Each time that I took a shower, I would dry my skin and then apply the Organic Shea Butter to my dry arms and legs.  One day as I was curled up in a chair in my home relaxing. I noticed that the appearance of the skin on my legs was back to normal. I sat up to make sure that I was really seeing clearly.  I was in awe at how this product transformed my skin. The maker of this product is truly a genius. I am so happy to have experience using it and seeing good results."
Phyllis Kyle
Detroit, Michigan
⭐⭐⭐⭐⭐
"I have used most of the products sold by Crystal Eikcaj. I really like the hair grow product and the hair thickening oil. In the last three years I started noticing clean spots on my head. My hair was thinning so bad I did not know what to do. I went to a bazaar where Crystal Eikcaj had a table. I purchased some of the products. After using Crystal Eikcaj products for two years, my hair is growing and getting thicker. I also use the Joint Massage Cream, a therapeutic product, because I have had three surgeries on my knee and still continue to have pain. I apply the cream twice per day.  As a result, I do not have pain in my knees anymore. I can now walk three to five miles per day, as well as, exercise for at least an hour four days per week at the gym. I wish you all the success in launching your products. I know other people will like your products as much as I love them."